Hello World,
I am a home designer, not an interior decorator, but I design the HOUSE (structure) itself and I'm a girl  . . . (gasp!).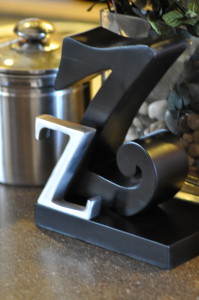 In designing a new home, my goal is to get all the bedrooms, bathrooms, kitchens, closets, living areas, etc., in the right spot, within the square footage you want (or can afford to build) and the ultimate goal is to NEVER have space left over in planning (SLOIP).  I thrive on the challenge of the "hard-to-fit" building lot, massaging the design so that you can get the house you want in the footprint available.  Designing Tiny Homes is my ultimate challenge.  I often dream houses, for this reason I keep a drawing pad beside my bed so I can sketch it out and actually remember it the next morning. Most times, it's a great idea. (Most days.)
DISCLAIMER:  I do not know how to spell.  I know some pretty good grammar, but sometimes I just ignore it.  I tend to use southern talkin', so you'll just have to interpret it as best as you can. Most days I remember to use the proper words, there, their,  or they're or maybe Sale or Sell, but I don't promise to be perfect.  So, now that you know I ask that you at least be kind in your comments.
I hope you like it, I'd love to read your comments as well, if you have design questions, I'd love to help you answer those questions.  I do a lot of free sketches… within reason.  If this gets out of control, at some point I will have to charge, but I don't have that much faith in my blogging abilities at the moment.  Hope to see you around!
Janne