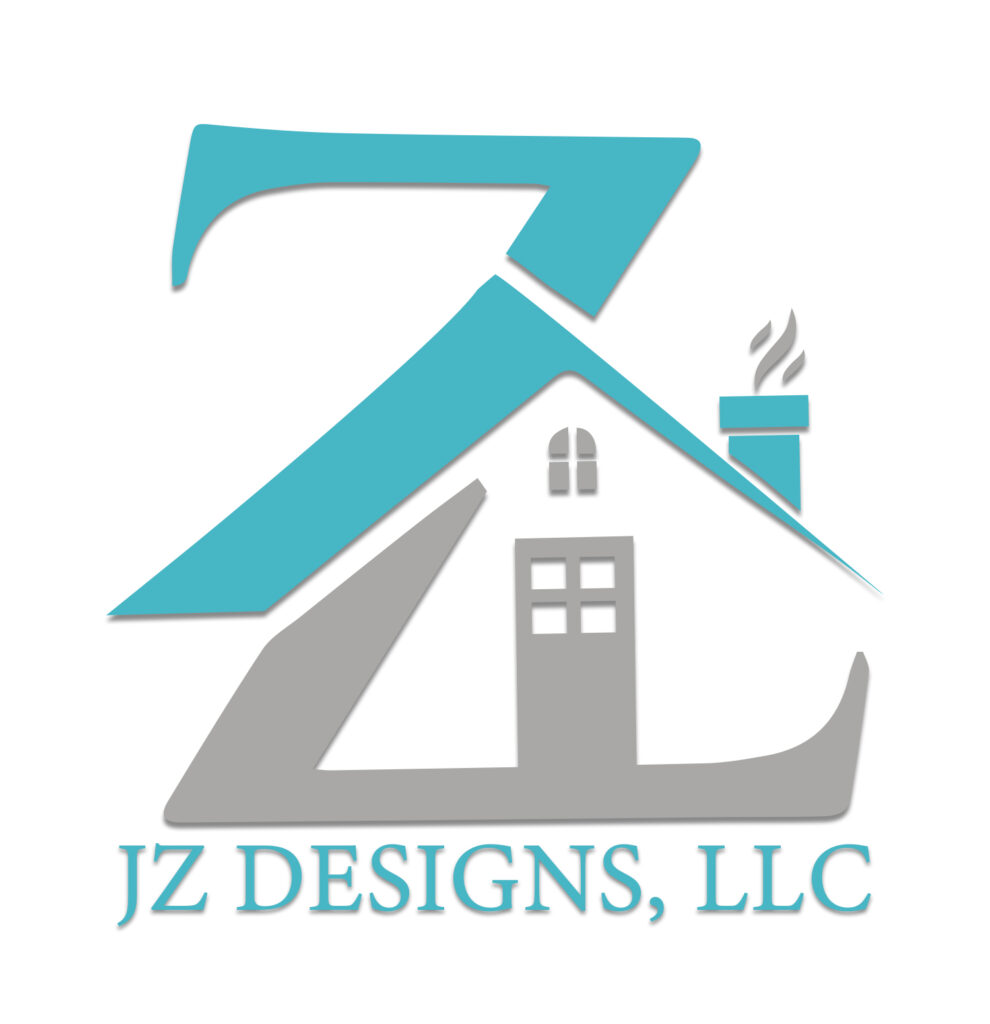 Well folks, I've gone and done it. I officially changed the name of our company from Ralph Jones Home Plans to JZ Designs. I felt I needed to do it as I didn't want any issues that might arise from something I do to affect the Estate of Ralph Jones as he passed in 2021. SO, new name, same old business with hopefully a nice new look.
I have my webmaster (do they still call them that?) working on our website to get it changed over from the old site to the new name (JZDesigns.Homes … cute, no?) I believe it should be ready to go live any day now. I've been working on the site for over a year! I finally found a webmaster who could DO what I wanted to do.
I doubt I'll ever sell straight off the website, so I didn't need a "store" for the plans as about 90% of my business is custom or at least customized. The cost depends on WHERE you live and the products and number of blueprints you actually need, so each price varies. Also, I don't want my page to ONLY show the top 5 houses, and then refer you back to plans "recently seen". I needed basically a series of plan galleries divided by square footage or by type/style. So, I can't wait for you all to see it. You simply click on "view homes by size" or "view homes by style" Inside each of these categories, you'll encounter the plans either 700 – 100 sq. ft., 1100 sq. ft. etc., or Country Porches, Narrow Lot Homes, Alternate Living Homes, Investment Homes, etc. I think you get the picture. I also wanted a gallery with just photos and they managed to do just that!
The site is pretty and I will be updating it as we develop new plans. I hope you'll think of me soon and visit the site as soon as it is ready. I'll announce it on Facebook and other places so if you follow me there, you'll know.
Also, if you would like for me to discuss any topics that matter to you (related to home designs, any aspect), let me know and I'll do the research if needed and get back to you…any my other readers as I can.
Have a great day, Y'all!